There have been some truly great field hockey players over the years, with Olympic heroes dating back to the beginning of the century.
For many casual spectators, their only taste of field hockey may come at the Olympics, where Belgium grabbed their first-ever gold in 2021. ESPN reports how they defeated Australia in the gold medal match to improve on their silver medal in 2016. Argentina took gold in 2016, whilst Spain also bagged medals in 2008 and 2004.
Traditionally, the so-called superpowers of the Olympics don't automatically do well in field hockey; the exception is Germany. They're mentioned by Bwin as the second most successful track and field nation ever, and they're the second most successful men's field hockey nation too. India and Pakistan, not big names in track and field, are top three in men's field hockey, with the Netherlands also making an impression. The Netherlands has four golds in women's hockey too, which has only been held since 1980.
In the men's game, many players have become legends and role models to others. Today's players are perhaps more athletic than their predecessors in a game dominated by sports science and high performance, but does it put the players at the top of the best-ever list? Or, are there others you consider the best, pioneers of the game still revered today? Either way, there's a strong case to consider these three as the best Olympic men's field hockey players of all time.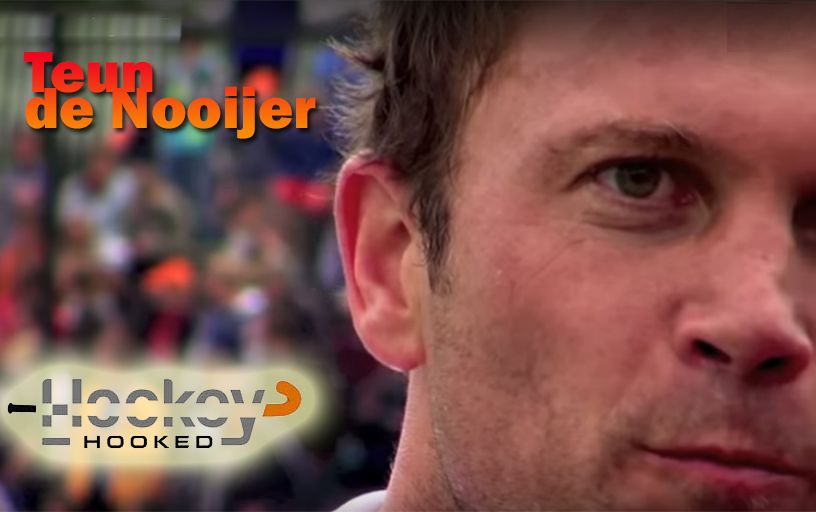 45-year-old Teun de Noojier is one of the greatest players of the modern era and can be considered something of a crossover, a modern player who has achieved mainstream success. He's got two Olympic golds to his name, from 1996 and 2000, as well as a brace of silvers from 2004 and 2012. He was named World Hockey Player of the Year in 2003, 2005, and 2006 by the International Hockey Federation, becoming the first player to bag it three times. He also became the highest-paid hockey player ever when he signed for Uttar Pradesh Wizards in 2012.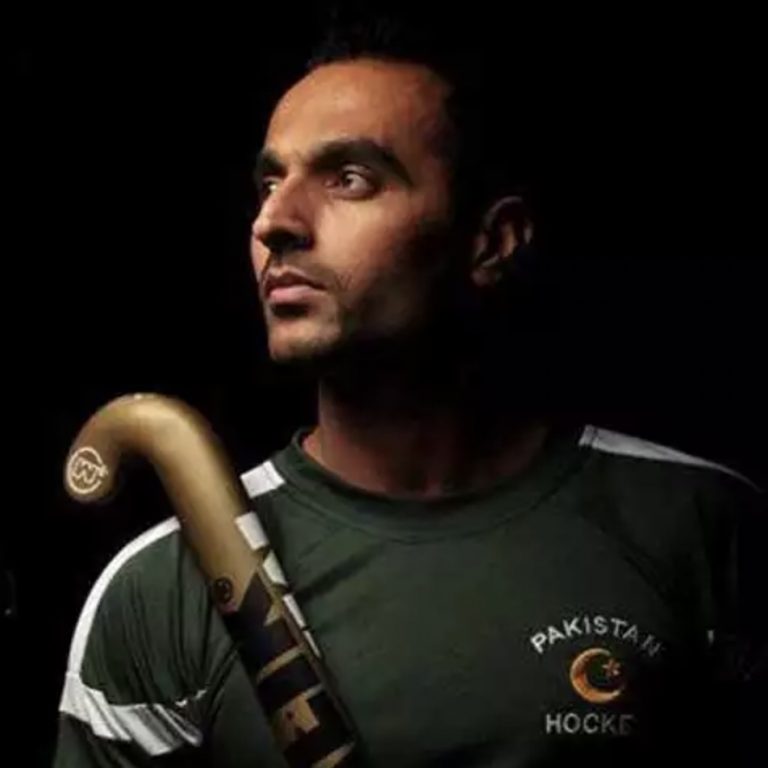 Although Abbas doesn't have the gold medals stacked up like Noojier; he appeared in a medal match for Pakistan in 2000, but they lost to Australia. That was the last time they appeared in the medal stages, but that shouldn't diminish the brilliance of the flick king, Abbas. He holds a plethora of records, such as being the only player to score 21 hattricks in a season and the fastest to achieve 100 and 200 goals in international hockey
Chand is widely regarded as the finest player of all time, and rightly so. In 1928, 1932 and 1936, he won three consecutive Olympic medals and scored more than 1,000 career goals. During the Berlin Olympics of 1936, German papers wrote that 'the Olympic complex now has a magic show too', such was his amazing ability with a stick. Such is his influence, his birthday is celebrated as National Sports Day in India every year, and their highest sporting honor, Major Dhyan Chand Khel Ratna Award, is named after him. There is even a statue of him atop Sipri Hill, Jhansi.